Tuesday is the new Monday/
Manday's
Men's cuts regular price $30.00 is only
$18.95

Every Tuesday

Tuesday ... the NEW Monday
Color, Cut & Style $99.00
Partial Highlights, Cut & Style $99
Mani & Pedi $60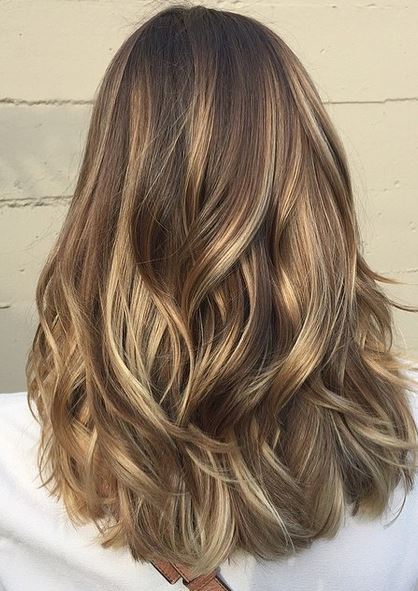 with select stylists only!
extra charges may apply!
10% OFF IMMEDIATELY AT CASH OUT AND EARN 10% IN POINTS
FOR A TOTAL OF 20% OFF YOUR SERVICE!
cannot be combined with any other special offers
LASHES! LASHES! LASHES!
Now offering Russian Volume lashes Regular Price now at 160.00 for a full set !!
Faux Mink Lashes Regular Price
$160.00.....Now only $120.00 plus applicable taxes. BOOK NOW!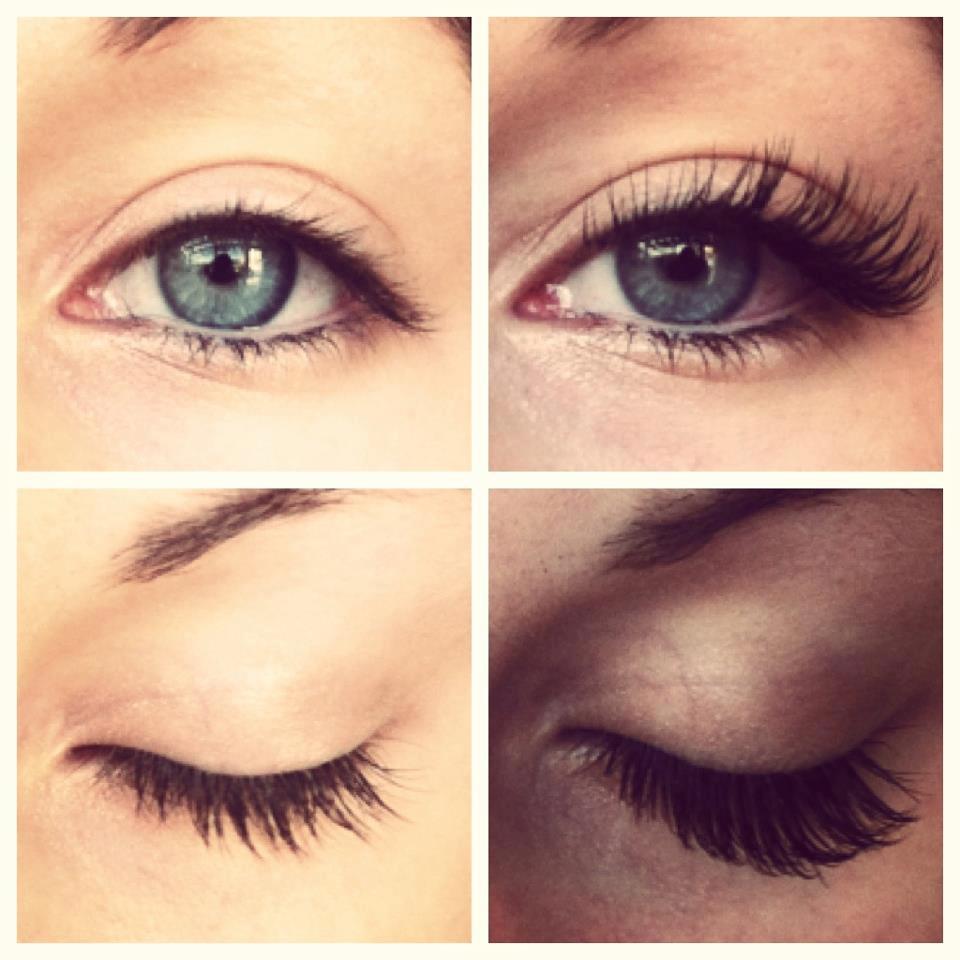 NEW FIBERPLEX BOND ENFORCING SYSTEM.
IS NOW BEING OFFERED AS A STAND ALONE TREATMENT AND OR WITH A COLOR /CHEMICAL APPLICATION TO HAIR!
Treat your hair for just $25.00 added on to any Hair Service